18 Summers to Remember: Family Brand Podcast's Summer Series Kick-off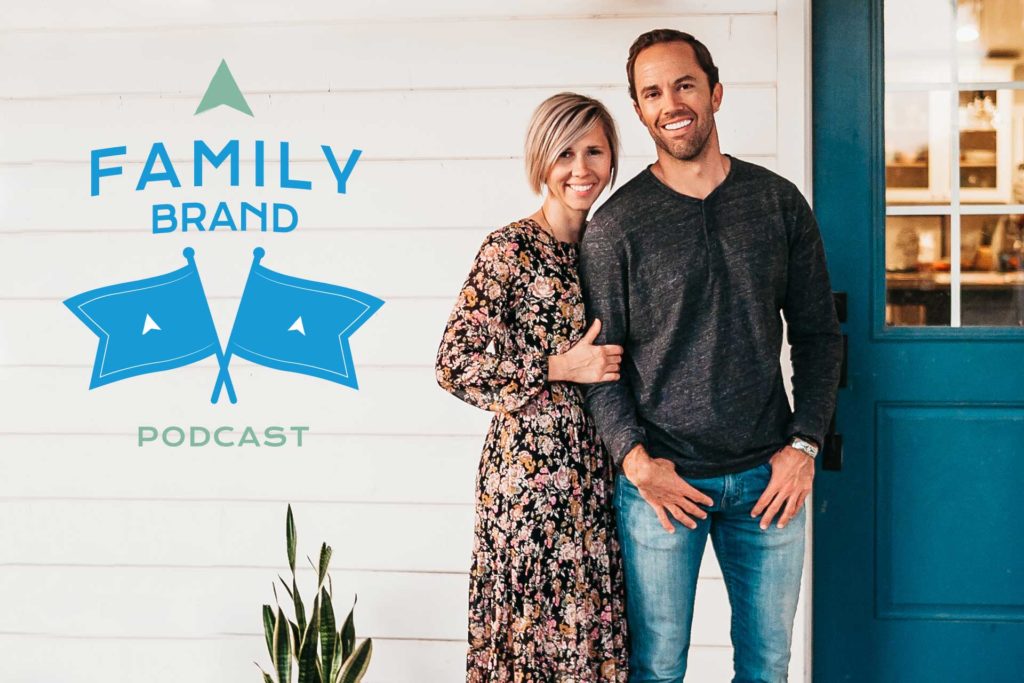 Hello, folks! Welcome back to another episode of The Family Brand Podcast with your hosts, Chris and Melissa Smith. As summer is rolling in, we can't help but hum Sublime's Summertime and start to plan our adventures and we're excited about the prospect of what the summer holds for us and our family.
Before your schedule fills up with graduations, parties, BBQ's and everything in between, we want to help you plan the fun family things you've always wanted to do! Over the next few episodes, we'll be exploring the joys of summer, going screen-free, and more, with inspiring guests like Meg Martin.
But that's not all; the Smith family is taking a leap of adventure this year with a grand family trip to Europe! From London to Switzerland, Italy, Croatia, and possibly Spain, we're stepping out of our comfort zone and embracing the adventure of travel. This summer is all about making memories and creating stories to tell.
Are you in? If so, this new podcast series is for you!
We challenge you to make your summer just as magical, whether it's through grand adventures or peaceful time at home. After all, we only have 18 summers with our children, let's make each one count! Stay tuned for all the fun and excitement. Until next time, happy summer!
LINKS:
Website:
Social:
NEW: What Culture are You Creating In Your Family?
Episode Minute By Minute:
0:00 Show Introduction
2:45 Welcome to part one in our new Summer content series!
4:00 A look into the Smith's upcoming adventure
6:18 How our family vacation reflects are family values
7:16 You only get 18 Summers with your kids
8:44 Don't talk yourself out of the fun things in life
11:58 And it doesn't have to be a big trip
JOIN OUR FAMILY BRAND NEWSLETTER!
Join our Family Brand newsletter to discover monthly inspiration on how you can level up your family culture, and become a better parent, a better spouse, and build a stronger family.
More peace, connection, and fulfillment at home might be just one email away!