Harnessing the Power of Play: Brad Pedersen's Blueprint for Business and Family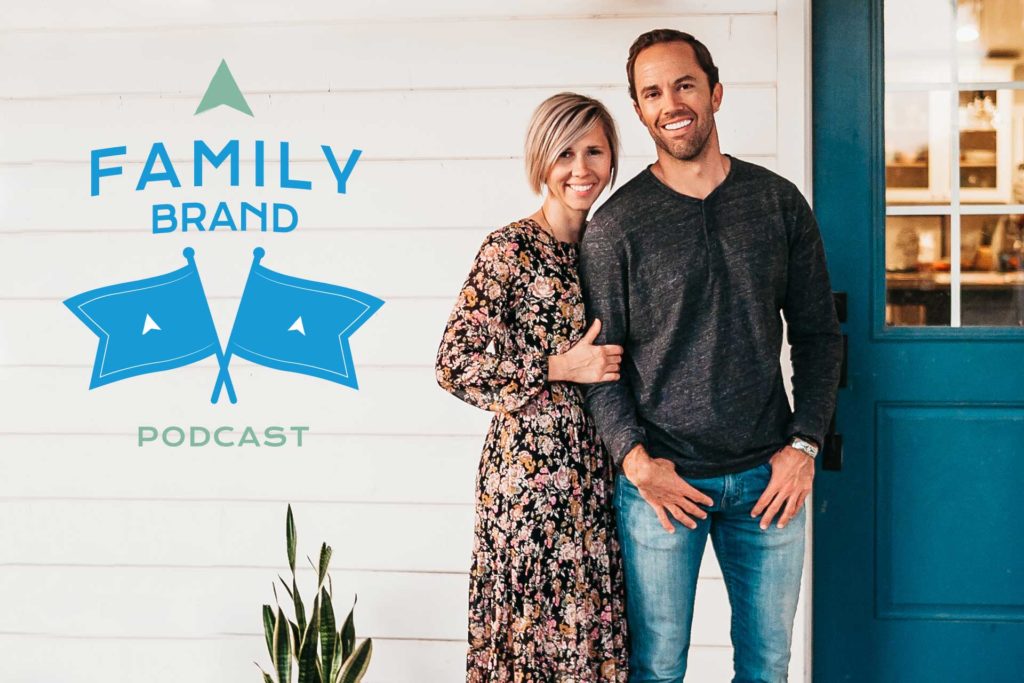 In this episode of the Family Brand Podcast, we're thrilled to share with you an insightful conversation with Brad Pedersen, the co-founder of the beloved children's entertainment company Basic Fun and author of "Startup Santa".
Brad takes us through his entrepreneurial journey in toys and making his first sale. In time, what began as a few simple mall kiosks grew into a large distribution company that eventually evolved into a maker of toys, generating more than $100 million in annual revenue.
How did he overcome countless adversities to build a thriving children's entertainment company—that delivered joy, created smiles, and distributed millions of playthings around the planet? Through the power of play.
In "Startup Santa", Brad takes us on an astounding adventure in this "how-to" guide like no other, exploring entrepreneurship through eleven key lessons derived from iconic toys. From the action-packed world of G.I. Joe to the whirls of the Hula-Hoop, these icons will rekindle your entrepreneurial spirit and remind you of the power of play in how we approach life and business with every ounce of the curiosity, creativity, and courage that we're all born with.
Whether scaling your business or seeking to inspire more connection within your family, this episode is packed full of invaluable insights. Brad's experiences go beyond just building a successful company; they're about fostering a culture of fun and creativity that can unite a family.
Ready to dive in and learn more? Hit play to hear the full conversation to reconnect with your inner child, reignite your imagination to grow your business to new heights, and learn the surprising lessons taught by toys!
LINKS:
Website:
Social:
NEW: What Culture are You Creating In Your Family?
Links from this Episode:
Episode Minute By Minute:
00:42 Introduction to our conversation with Brad Peterson, talking about his book, "Startup Santa"
01:36 Brad talks about his childhood and his journey getting into the toy industry
03:25 Brad shares his early passion for entrepreneurship and his first business in woodcutting
05:25 Brad gives up chiropractic school to buy and sell toys
06:49 The importance of kids being playful and fostering their curiosity
09:24 The power of pushing the boundaries of what's possible
11:07 Brad talks about starting his first toy company and the journey to where he is now
13:32 Brad shares how success is forged out of hard times
19:18 Brad dives into the meaning of his book, "Startup Santa"
23:04 Brad shares why he chose to use this title for his book
24:38 A principle from the book that benefits the family
28:04 Brad shares what his weekly family check ins look like
32:22 It's never too late to make significant connection with your kids
33:37 Brad shares a recent epiphany on kids and what they need from you
40:01 The key to creating magical memories as a family
42:56 Brad shares his favorite toy that he ever sold and some final thoughts
JOIN OUR FAMILY BRAND NEWSLETTER!
Join our Family Brand newsletter to discover monthly inspiration on how you can level up your family culture, and become a better parent, a better spouse, and build a stronger family.
More peace, connection, and fulfillment at home might be just one email away!