Homeschool or Public School? Making the Best Decision for Your Kids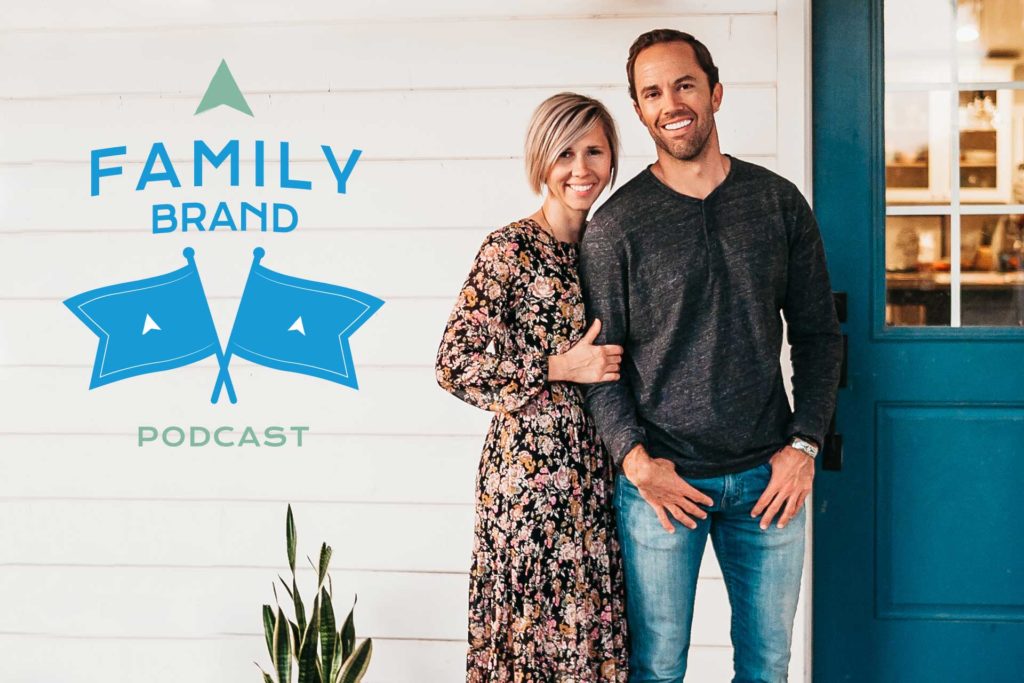 Hey there! Melissa here, taking over the Family Brand Podcast to share our unique approach to education. We're not your typical homeschool or public school family – it's a mix of both!
We started to forge our own family path when it comes to education one winter break when homeschooling for Tate and Tanner in first and second grade. It was a success! From there, we've mixed things up each year based on our kids' own uniqueness.
For example, our son Tanner loves public school for sports and friends, while our youngest Ivy has embraced homeschooling in different places. I believe flexibility lets us make the best decisions for our kids!
From Arizona to Hawaii and back to Eastern Arizona, each location has also brought unique opportunities for our children's education. That's what I love about our approach! Our time in Hawaii is where Ivy started to thrive in homeschooling, and one reason she continues today. I've learned to trust my children in the decision-making process. Ivy even made a pros and cons list and prayed for clarity. Empowering our kids to trust themselves is essential!
Here was my golden rule for my kids when they asked to be homeschooled : If they could read, they can be homeschooled. Whatever stage of life your children are in, we want to encourage you to not stress over the school decision. Embrace possibilities and explore other options! But most importantly, Trust yourself, trust your children, and you'll find the right path.
Hit the play button now to learn more about our unique education journey! I hope our experiences empower you to make the best decision for your family. You've got this!
LINKS:
Website:
Social:
NEW: What Culture are You Creating In Your Family?
Episode Minute By Minute:
0:42 Welcome to the Family Brand Podcast! Join Melissa for a solo episode on making the best education decisions
1:06 Unconventional Education: Break free from norms and discover your child's unique learning path.
1:54 Empowering Insights: Gain confidence and make informed choices for your child's education
2:39 Flexibility Matters: Adapting to different locations leads to the best decisions for your kids
3:58 Involve Your Child: Engage your kids in the decision-making process
6:03 Transformative Experience: Listen to our oldest son's growth through a blend of homeschooling and public school.
7:45 Enrollment Criteria: Find out why we start homeschooling after our kids can read.
10:31 Decision Strategies: Inviting your kids into the education decision process.
13:02 Embrace Possibilities: Open your mind to diverse options for your child's education.
13:27: You've Got This! Trust yourself and empower your family to thrive.
JOIN OUR FAMILY BRAND NEWSLETTER!
Join our Family Brand newsletter to discover monthly inspiration on how you can level up your family culture, and become a better parent, a better spouse, and build a stronger family.
More peace, connection, and fulfillment at home might be just one email away!