Family Culture: What It Is and How to Improve (Free Download Inside!)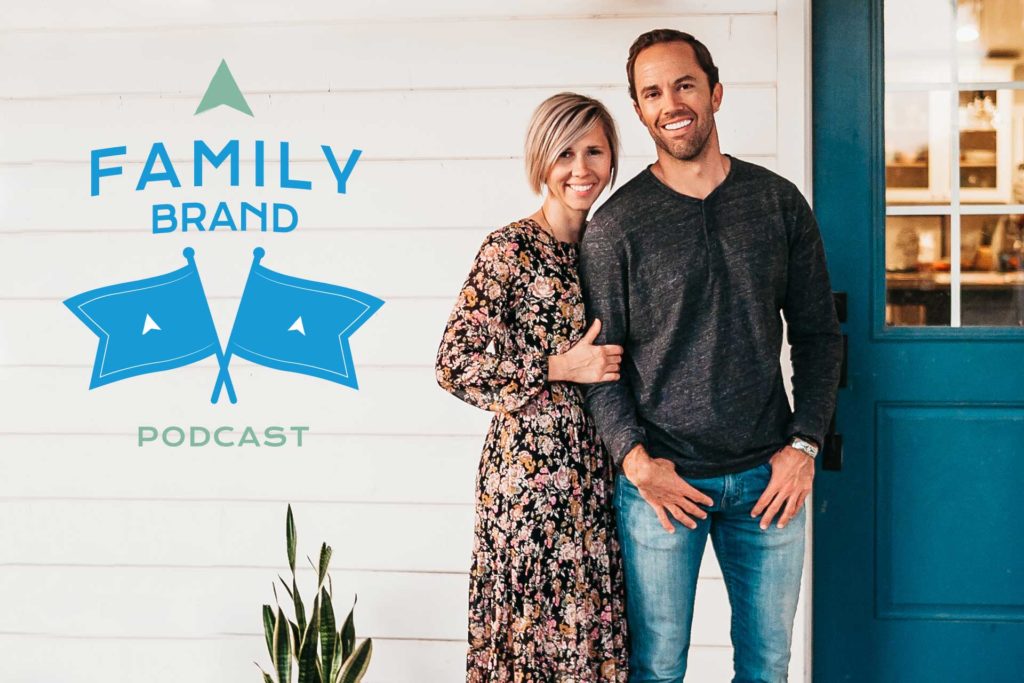 Have you ever stopped to think about what makes a family or a company truly successful in the long run? I mean, sure, you can have a great message, a compelling story, a solid strategy, and strong values, but what if I told you that the number one thing that can drive growth, foster meaningful relationships, and create a positive environment is actually culture?
We know you've probably heard the word "culture" thrown around a lot, but do you really know what it means? To us, culture is simply the environment that surrounds us and how we treat each other. It can be within a company, within a family, or even as customers or clients in a business.
Recently Chris worked with a branding agency that was doing amazing things, and he was blown away by their culture. People loved working there, they supported each other, and they got stuff done. And the crazy thing was, they didn't even have any stated values or mission statement. It was all just part of their culture, the way they treated each other, and how they showed up.
And that's the thing about culture, you can't not have one. Every family, every company, every group of people has a culture, whether it's by design or just by default. So, wouldn't it be amazing if we could create a culture that inspired us to be better, where we could be our authentic selves, and where we felt good just being there?
That's why we are so excited to tell you about our new Family Culture Quiz on our website! It's a 10-question quiz that will give you a score and show you the one essential ingredient to having an amazing family culture!
Take the Quiz Now! https://familybrand.com/quiz
And the best part is, no matter where you rank, there are practical things you can do to improve your family's culture.
So, don't just take our word for it, go check out the quiz for yourself and see what the research says about the power of culture in a family or a company. Trust us, it will be worth your time!
Website:
Social:
What Is The Culture Are You Creating In Your Home? Take our Family Quiz and learn The One Essential Piece of An Amazing Family Culture: https://familybrand.com/quiz
Episode Minute By Minute:
0:56 The most common question we hear from families and organizations
1:44 Why culture is the foundation for success
5:24 Practical ways we experience culture every day
6:00 Our definition of culture
7:14 Is your culture created by design?
10:22 How to take our family culture quiz
13:54 How to find out the #1 thing that creates a family culture
JOIN OUR FAMILY BRAND NEWSLETTER!
Join our Family Brand newsletter to discover monthly inspiration on how you can level up your family culture, and become a better parent, a better spouse, and build a stronger family.
More peace, connection, and fulfillment at home might be just one email away!