Growth and Doing The Hard Things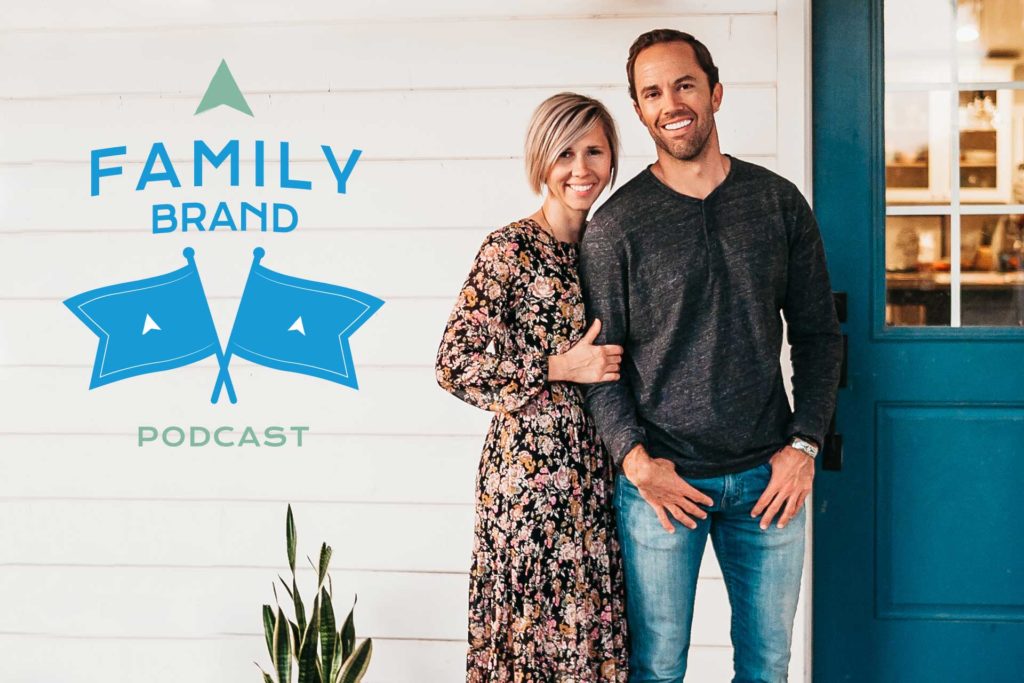 Welcome back to another episode of the Family Brand Podcast! Recently, Melissa went on a personal development retreat with an incredible marriage and relationship expert. We don't want to give away too much just yet about the trip because we will soon have them as a guest on the show!
However, while Melissa was away it was just Chris and the kids left to brave for themselves….
How do you think it went? LOL!
It actually went better than great! Everyone not only survived but thrived all week. On both sides too! The kids had some serious Dad bonding time and good memories and Mellissa got some time to invest in herself and continue her personal development journey.
When was the last time you invested in yourself?
For the majority of our lives, we wouldn't be able to answer that question. We NEVER used to invest in ourselves or try to intentionally work on self-care or development. Looking back now, we wish we would have started sooner.
That's why we are so excited about today's conversation! Hit play to hear our thoughts on investing in yourself at every stage in life, why we think it's critical for unlocking your potential and so much more. Whether this is your first time listening or if you are a self-investment professional we hope you leave this conversation empowered and encouraged about your future!
If you want to create your own Family Brand and Values, head to: familybrand.com now!
More Of What's Inside:
A look into an exciting recent trip
Chris' first experience investing in himself
Why do all parents need some time away
The importance of doing check-ins with your
The real ROI of investing in yourself
Practical examples of what personal investment looks like
If growth was easy everyone would be doing it
Our family quote of the year
And much more!
Website:
Social:
Free course:
Episode Minute By Minute:
0:51 Chris and the kids week without Melissa (Everyone survived and thrived! Lol)
1:34 Why it's important to invest in yourself
6:00 Looking for opportunities in every moment
10:34 Misconceptions about investing in yourself
14:20 Growth can be uncomfortable (and why it's worth it)
17:49 Stop talking yourself out of your breakthrough
20:51 How to take the first step to your dreams
JOIN OUR FAMILY BRAND NEWSLETTER!
Join our Family Brand newsletter to discover monthly inspiration on how you can level up your family culture, and become a better parent, a better spouse, and build a stronger family.
More peace, connection, and fulfillment at home might be just one email away!