How To Have Better Sex and Intimacy in Your Marriage with guest Dr. Jennifer Finlayson Fife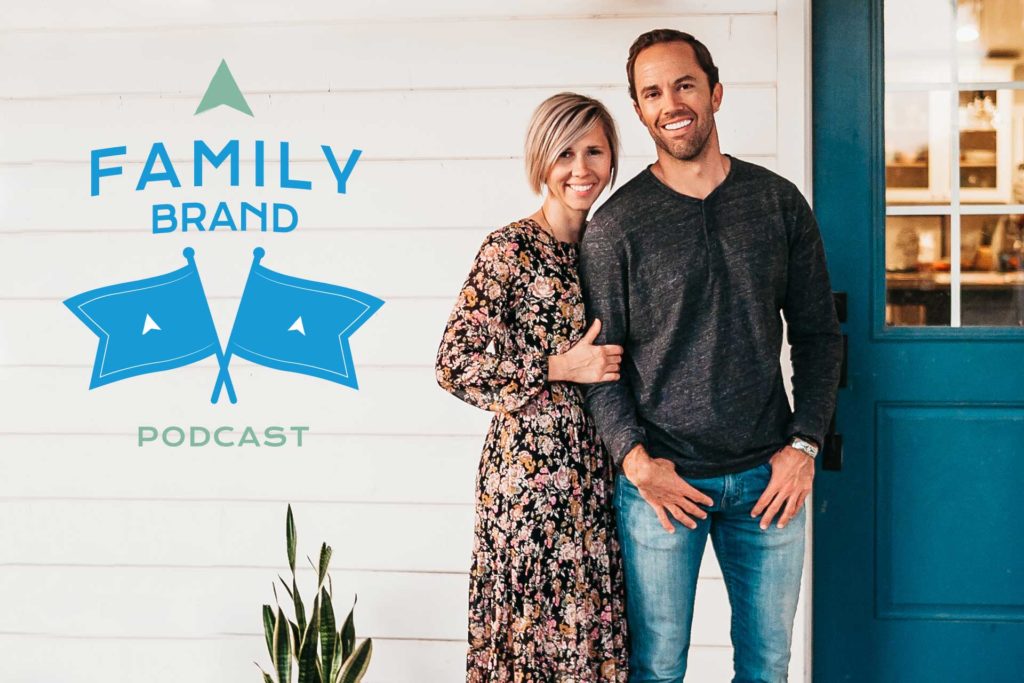 Just in time for Valentine's Day, we're bringing you a subject we've never had before on The Family Brand Podcast…
Many of you will be excited because we have gotten a few requests for this topic. If you are new here, this will be a memorable first introduction to us! Haha Hit play to hear how to have better sex and intimacy in your marriage!
Our guest today is Dr. Jennifer Finlayson-Fife, a relationship and sexuality coach with a Ph.D. in Counseling Psychology. Jennifer's teaching and coaching focus on helping Christian individuals and couples achieve greater satisfaction and passion in their emotional and sexual relationships.
In this episode, we discuss common sex struggles that couples face at different stages of marriage, including Chris and Mellissa's own experiences. They delve into cultural standards for what makes a "good" parent, and how these standards can negatively impact our sexual relationships. They also talk about how to know if your marriage is imbalanced, and the negativity effects of making your children your identity.
Jennifer provides practical advice for breaking out of your current routine, and reigniting the passion in your relationship. She covers the importance of communication and understanding your partner's needs, as well as tips for keeping the spark alive.
Whether you're a newlywed or have been married for years, this episode is full of valuable insights and advice for taking your sexual relationship to the next level. So grab your partner and get ready to take notes!
PS:
To learn more about us or Jennifer, check out our links below!
More Of What's Inside:
Common sex struggles at different stages of marriage
Chris and Mellissa's sexual history
Cultural standards for what makes a "good" Moms/Dads
How to know if your marriage is imbalanced
The negative effects of making your kids your identity
How to break out of your current rut and routine
The #1 thing you can do to be "sexy" to your spouse
Meliisa's experience at Jevvier's workshop
How to understand your fantasies
And much more!
Links For This Episode:
Website:
Social:
Free course:
Episode Minute By Minute:
0:58 Welcome to today's episode
2:28 How Jennifer became a Sex and Relationship coach
5:24 How important is sex to marriage?
11:18 The common challenges in sex and marriage
15:55 How to create more desire in your relationship
25:40 Tips for empty-nesters
29:17 What makes really good sex
34:11 Understanding your fantasies
40:13 Finding your sense of self and self worth
44:13 The dynamic of desire
47:13 Why Jennifer started prioritizing sex
50:36 Books and resources to learn more
52:07 Jennifer's tips for all couples listening
JOIN OUR FAMILY BRAND NEWSLETTER!
Join our Family Brand newsletter to discover monthly inspiration on how you can level up your family culture, and become a better parent, a better spouse, and build a stronger family.
More peace, connection, and fulfillment at home might be just one email away!